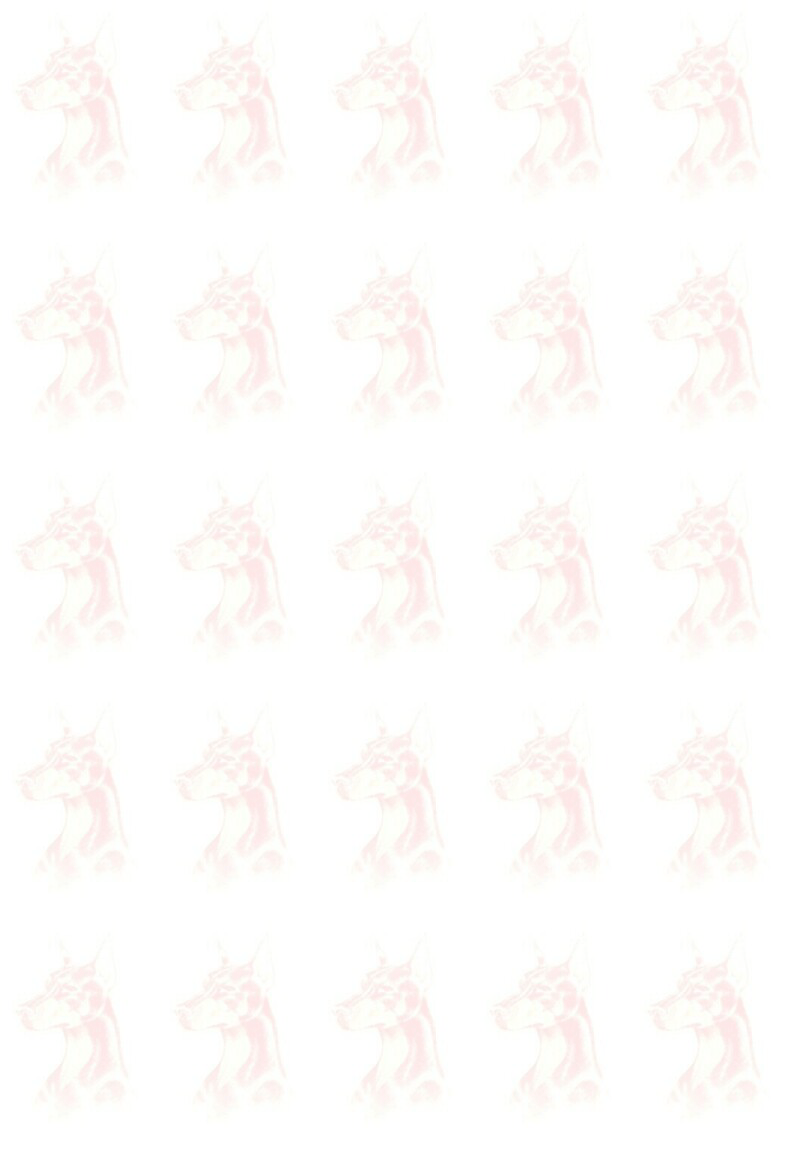 DOBERMANNS @ BISWHIZZ
You are our Vistor


DOBERMANNS @ BISWHIZZ


DOBERMANNS in MALAYSIA
DOBERMANNS as they are...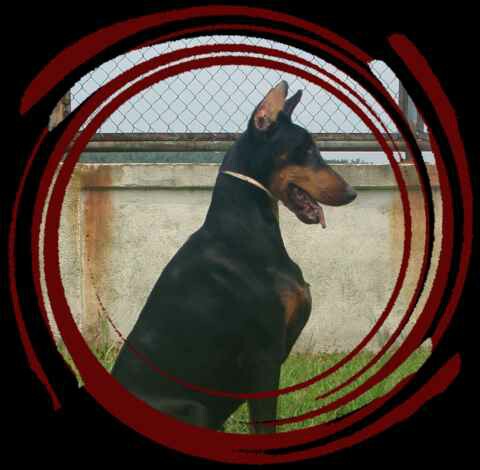 de MailBox
All constructive comments, critisms and compliments are welcome
Our kennel preffix, BisWhizz was registered with the Malaysian Kennel Association (MKA) in 2001. We are not a 'production house' and we do not breed just because our bitches are in season or because there is a demand for our puppies. All our breeding programmes are carefully planned and documented. We do not make a living out of our dogs. They have always been our passion and will remain as such.

All the studs we used are carefully studied and selected on their pedigree, their health, conformation structures and the type of progenies they had produced. Our objective in breeding is dedicated to the improvement of the breed with the correct conformation, temperment and health.

Not wishing to be 'kennel blind', we welcome sincere comments and constructive critisms with open minds.

de Kennel

Our house and home for us and our dogs.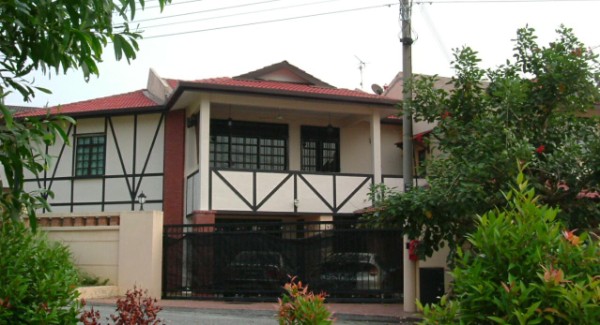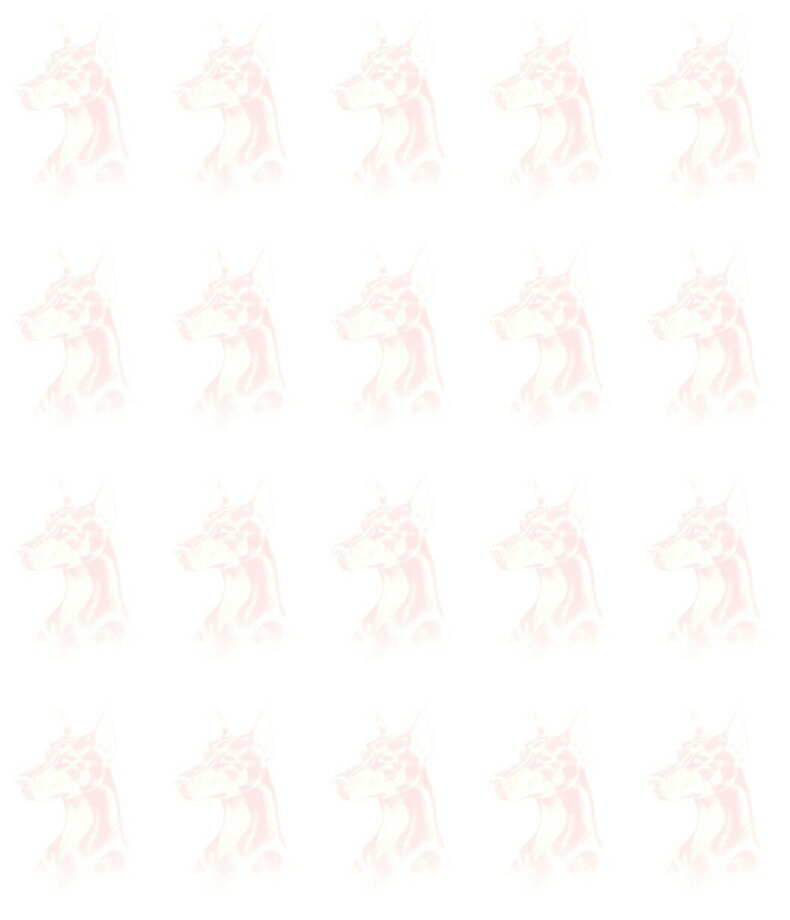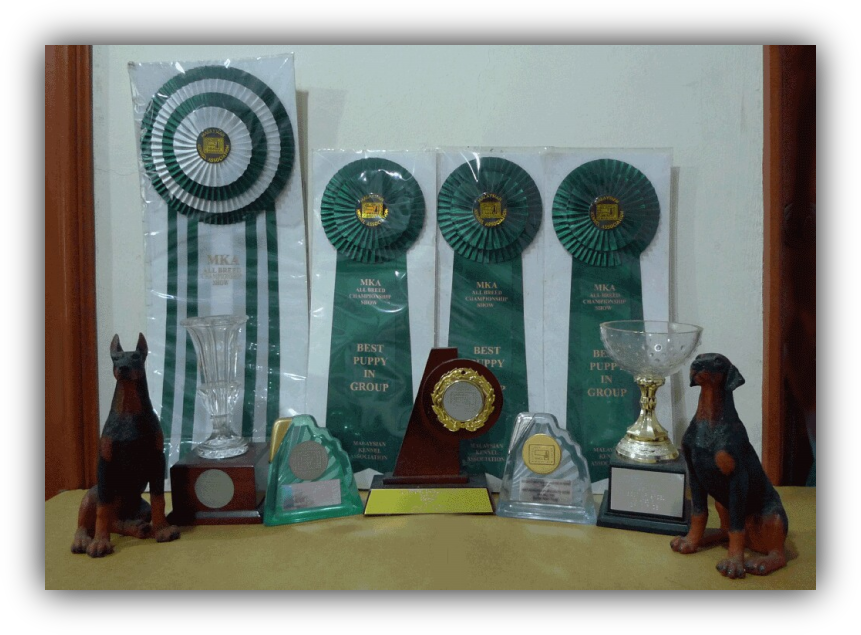 DOBERMANNS @ BISWHIZZ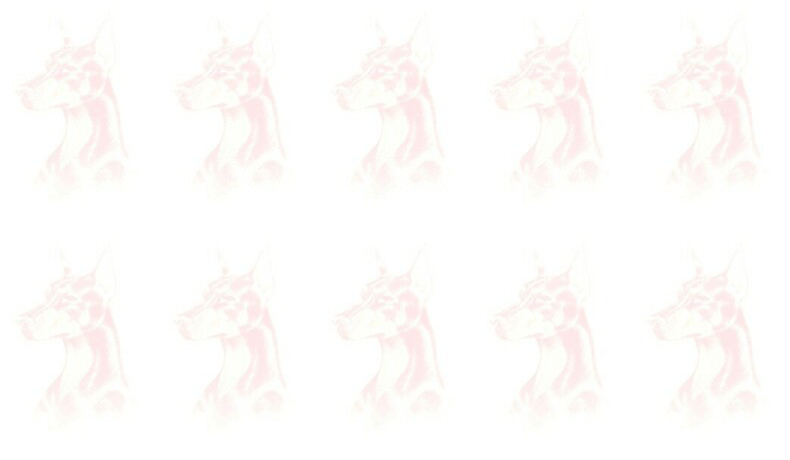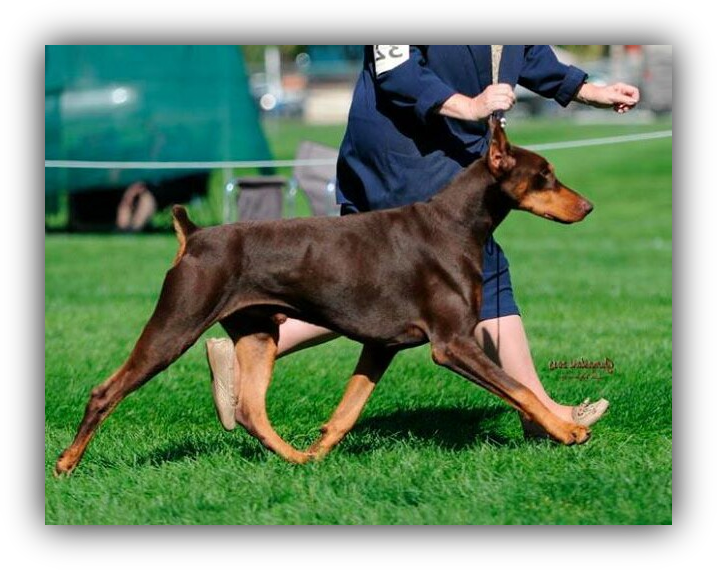 Trophies and Ribbons
The Dobermann's Stretch
MBIS / MBISS / MRBIS / MBPIS / AM. CAN. GRD. CH. EX. REX de AKIDO SAN