You are my Guest

Send me an Email
Blip my Blog
Follow my Tweets
Be my FACEBOOK friend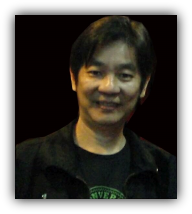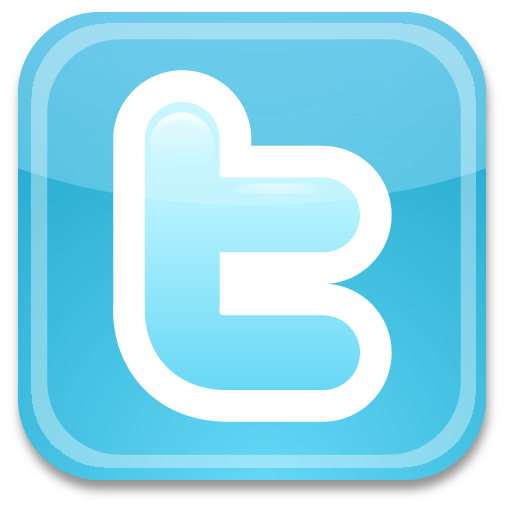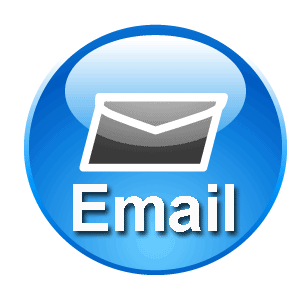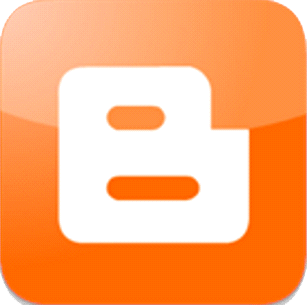 de ACTIVITIES

1995
Event:
Organizer:
Venue:
Date: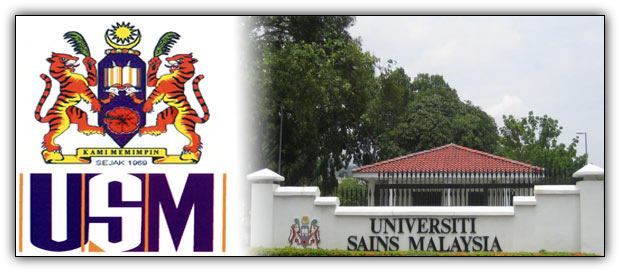 | | | |
| --- | --- | --- |
| Arrival of the Chief Minister of Penang | VIPs waiting at the guest room | USM-Penang-1995-5 |
| USM-Penang-1995-4 | At the podium speaking about | creativity and innovation to a |
| full house in the auditorum | The CM leaving the hall | to visit the exhibitors |
| Tan Sri Koh Tsu Koon at my booth | USM-Penang-1995-15 | USM-Penang-1995-16 |
| USM-Penang-1995-6 | USM-Penang-1995-7 | USM-Penang-1995-8 |
| USM-Penang-1995-9 | Reporters and photographers | Tea break |
Penang Science and Innovation Day 1995
Ministry of Science, Technology and the Environment
Universiti Sains Malaysia, Penang
24th June 1995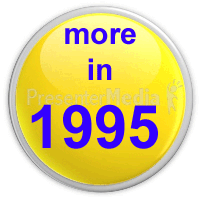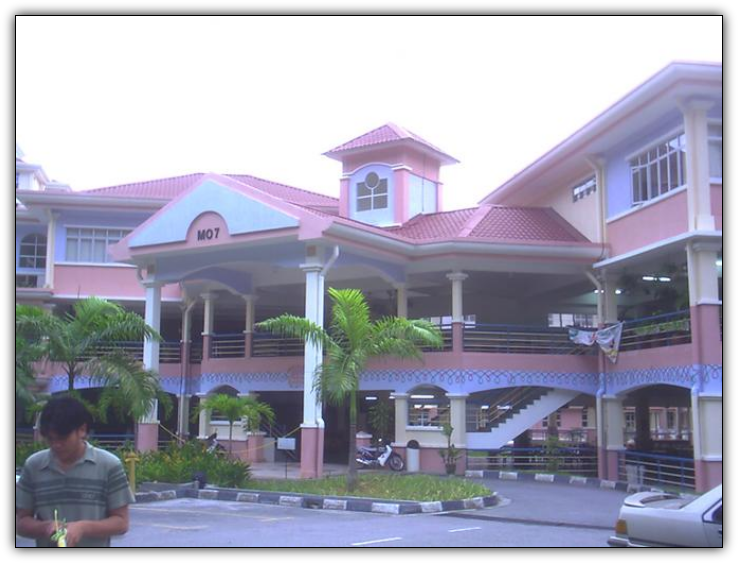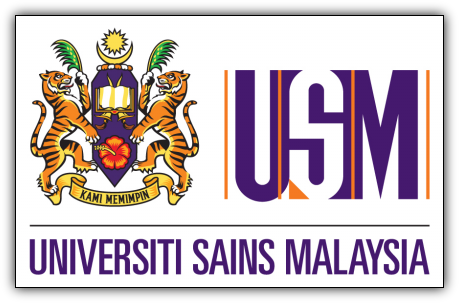 Universiti Sains Malaysia (USM) is a public university with a main campus in Penang, Malaysia. There are two other campuses, one in Penang as well, and the other on the East Coast of Peninsular Malaysia, in Kelantan. With around 35,000 students in 2005, USM is the biggest university in terms of enrolled students in Malaysia.

Universiti Sains Malaysia (USM) is one of three universities in Malaysia that have been identified as research-intensive universities in Malaysia. This is in tandem with its mission and vision to be a world-class university embarking on world class research programmes via strategic planning and implementation of its R&D mechanism. The university has qualified academic staff and excellent human resource support in order to realise its mission. In 2005 USM had around 35,000 students enrolled including 28,000 undergraduates. The number of lecturers was about 1,800, which leads to a student-lecturer ratio of around 1:20.
Boasting highly relevant study programmes, USM has so far attracted graduates and postgraduate students from more than 50 countries all over the world due to the excellent track record in maintaining world class education quality with global recognition. To date, the total enrolment is more than 30,000 students.

USM main campus is located within a tropical island of Penang, Malaysia. There are two USM branch campuses, one at Kubang Kerian in Kelantan (approximately 300km from the main campus) known as Health Campus and the other at Nibong Tebal (approximately 30km from the main campus), known as Engineering Campus. The former houses the School of Medical Sciences, School of Health Sciences and School of Dental Sciences, while the latter houses the six Engineering Schools.

USM has established twenty-four Schools of study, eleven centers and six units. In the field of research, the emphasis is on function oriented or interdisciplinary research. Attention is focused on areas that integrate academic interest and practical relevance, thus directing the scientific thrust towards breakthroughs in problem areas crucial to the quality of lice and national development.

Special Features of USM

One of the oldest public university in Malaysia and Southeast Asian region.
Officially recognised as 'Research University'. Intensive effort in R&D successfully produced award winning research projects at international level.
Strategic location right in the heart of Southeast Asia. Conducive, harmonious and peaceful campus environment.
Multidiscipline study programmes and world recognised graduate and post-graduate degrees.
Affordable cost of living, approximately USD5,000 to USD6,500 a year.
The first Malaysian university to be represented in the Board of Directors of International Association of Universities (IAU).
Representation for Asia in Commonwealth Universities Study Abroad Consortium (CUSAC).
Hub for Asian universities network in Education and Development of Human Resources in Material and Mineral Sciences.

Academic Programs

Undergraduate studies

Almost all of undergraduate degree programmes at the University require a minimum full-time residence period of three years. Degrees in engineering, health sciences, pharmacy, medicine and dentistry, however, require minimum periods of study between 4-5 years. Most undergraduate courses are still taught in Bahasa Malaysia but the newer batch of undergraduate students are taught using English, especially in science courses. International students still have to demonstrate a level of proficiency in the national language as part of the entrance criteria.

Graduate studies

USM offers three modes of study for the graduate programmes, i.e. by research, or by a combination of coursework and research (mixed mode), or by coursework. In 2003, there were about 5,122 students in the various study programmes at the master's and doctoral levels. Almost 11.8% of them are foreign nationals from more than 40 countries. The majority of foreign students are from other parts of Southeast Asia.

Other study programmes

USM has study abroad programme for foreign students, and they can undertake either one or two semester. These students are considered as full-time students and also enjoy the benefits given as far as academic and physical facilities are concerned. The university and its community benefits from the cross-cultural flow of students as well as it gains international standing.

USM also has school of distance education. It was established in 1971 to provide opportunities for local working adults to obtain a tertiary qualification. These students are able to undertake undergraduate courses while still they are in full time employment. At present only four undergraduate programmes are available through distance learning, namely Bachelor of science, bachelor of social science, barchelor of arts, and bachelor of management degrees.

General Admission Information

Universiti Sains Malaysia welcomes those who are interested to be part of the campus citizenry. In line with this, a variety of academic programmes tailored to meet current market needs are on offer. In total, 111 full-time academic programmes and 72 distance learning programmes are offered.

To provide the best options for those interested, the university has currently 24 schools conducting academic programmes and more than 20 centers of excellence specializing in research activities. A variety of facilities are also available to support teaching and learning activities as well as to ensure a comfortable living environment.

The academic program me structure offered at USM is divided into 3 categories, namely :

a) Full-Time Study Programme (First Degree)
b) Distance Learning Programme (First Degree)
c) Graduate Study Programme (Post Graduate Degree)

Graduates who successfully complete their first degree academic programmes at USM are awarded a Bachelors Degree; MD (Medicine/Dentistry) while those who successfully complete a post-graduate academic programme are conferred a Masters degree or a Doctorate based on the level and the relevant specialization.

Empowering simple ideas