You are my Guest

Send me an Email
Blip my Blog
Follow my Tweets
Be my FACEBOOK friend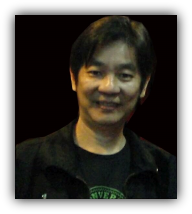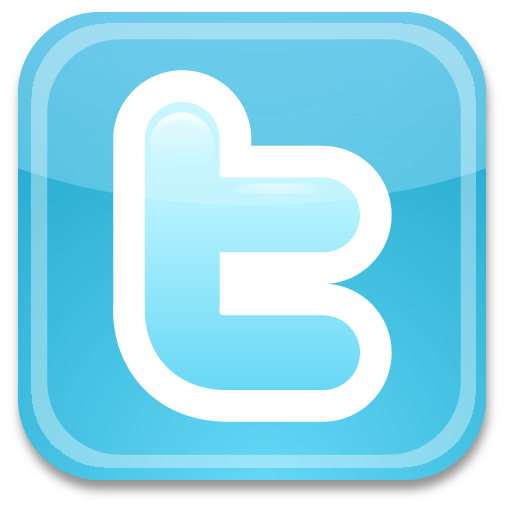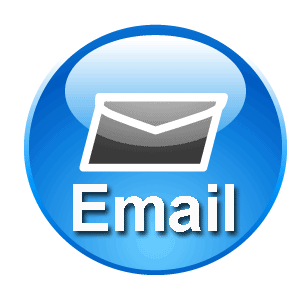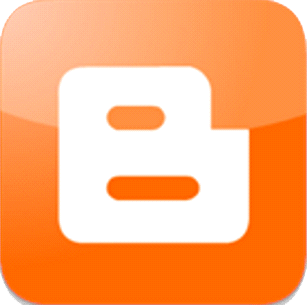 PEMANDU LAB
Economic Transformation Program
Date: 1st June to 31st July 2010
Venue: Malaysia Airlines Academy

go GREEN........
L et your mouse do the walking...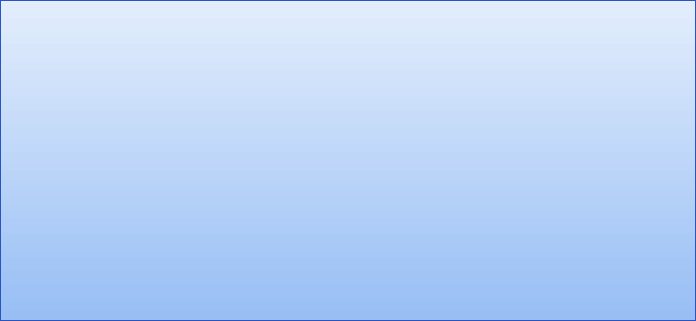 About PEMANDU


Performance Management & Delivery Unit (PEMANDU) was formally established on September 16, 2009 and is a unit under the Prime Ministerís Department. PEMANDUís main role and objective is to oversee implementation and assess progress of the government transformation programme, facilitate as well as support delivery of both the NKRAs and MKRAs. Chairman of the PEMANDU board is YB Senator Tan Sri Dr. Koh Tsu Koon, Minister in the Prime Ministerís Department, in charge of National Unity and Performance Management. The post of Deputy Chairman and Chief Executive Officer of PEMANDU is held by Minister in the Prime Ministerís Department, YB Senator Datoí Sri Idris Jala.

While the responsibility for end-to-end delivery of NKRA and MKRA outcomes ultimately rests with the respective ministries, PEMANDU has been mandated to catalyse bold changes in public sector delivery, support the ministries in the delivery planning process and provide an independent view of performance and progress to the PM and ministers. To allow PEMANDU to carry out its responsibilities effectively, it combines the best talent from both the civil service and private sector.

de CONFERENCES n WORKSHOPS
Date: 1st June 2010
Venue: Room 216, Malaysia Airlines Academy
Kelana Jaya, Selangor

Title: 1st Day on the Job
6.00pm. Time to go home
LAB starts at 9.00am sharp
Being brief by our facilitator from the Boston Consultant Group
Kevin Nilla from Tourism Sarawak
Yong Yoon-Kit from Royal Selangor Pewter