de INVENTIONS i created

You are my Guest

Send me an Email
Blip my Blog
Follow my Tweets
Be my FACEBOOK friend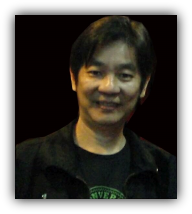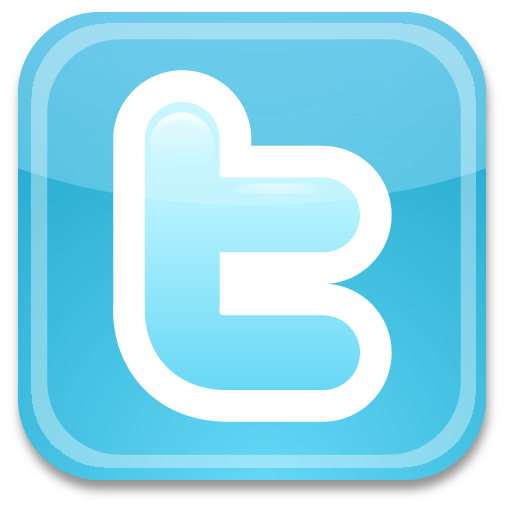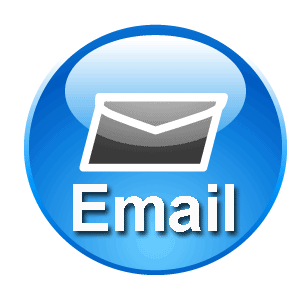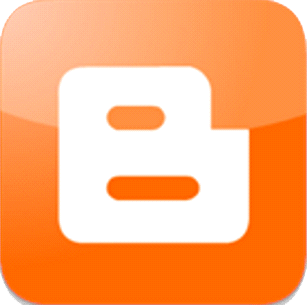 POLYCLONE Instant Rubber Stamp Machine

- A compact and portable machine which had revolutionized the art of making rubber stamps. Rubber stamps can now be produced within 5 minutes without any darkroom equipment or chemicals.

- 1994 Gold Medal Winner at the Geneva International Invention Exhibition,
Switzerland.
- 1998 Gold Medal Winner at the London International Invention Fair, UK.
- 1994 First Prize winner at the Malaysian Invention Competition.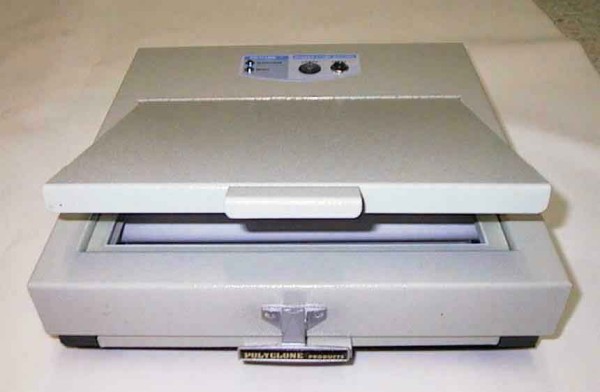 Polyclone Instant Rubber Stamp Machine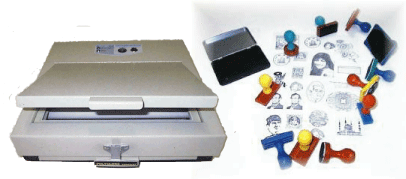 Any computer printed design can be transformed into high quality Rubber Stamps within
5 MINUTES !!!

No photography equipment and no chemical required.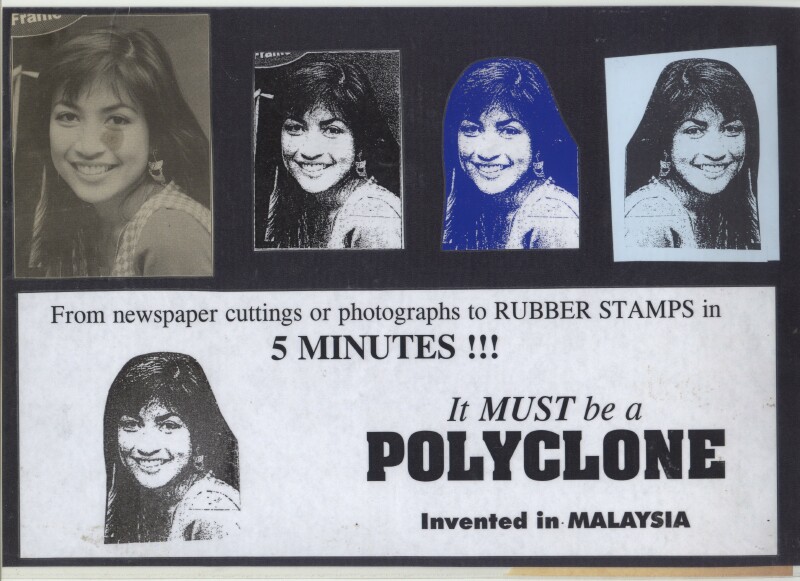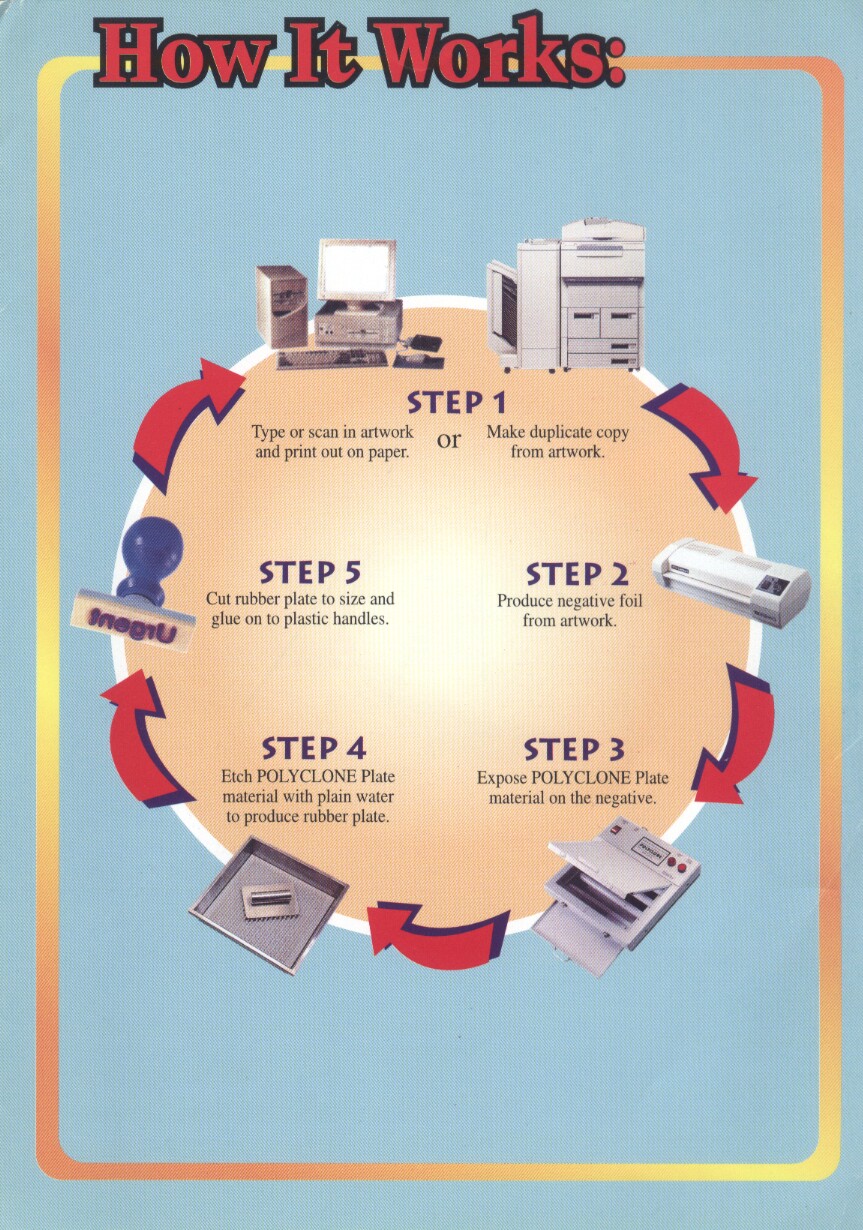 1. Make the design and print it out with a laser printer.

2. Produce a negative film using the laminating machine.

3. Expose the rubber material using the Polyclone instant Rubber Stamp machine.

4. Wash-out the rubber material with tap water in the tray provided to achieve the relief height.

5. Dry the rubber plate and mount it onto the rubber stamp handles. It is now ready to use.
The
5 Simple Steps
to make your
Rubber Stamps
in 5 Minutes

To Create... To Claim... To Commercialize