You are my Guest

Send me an Email
Blip my Blog
Follow my Tweets
Be my FACEBOOK friend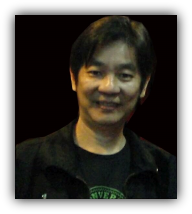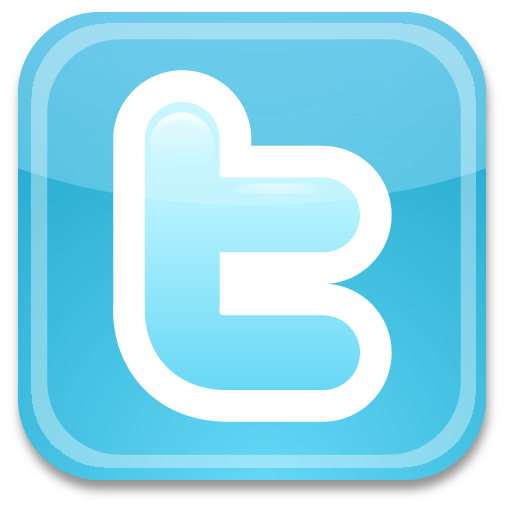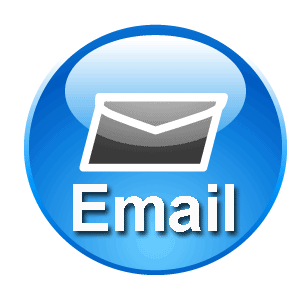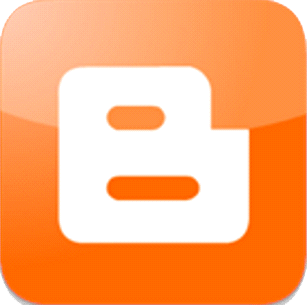 de ACTIVITIES

2010
Event:
Organizer:
Venue:
Date: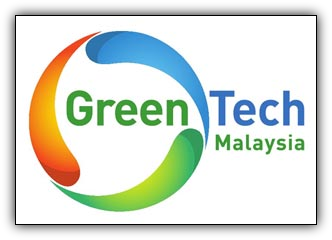 | | | |
| --- | --- | --- |
| P1019907 | DSC_2581 | DSC_2582 |
| DSC_2583 | DSC_2585 | DSC_2592 |
| P1019898 | P1019899 | P1019900 |
| P1019901 | P1019902 | P1019903 |
| P1019904 | P1019905 | P1019906 |
Green Technology Innovation Competition 2010
Malaysian Green Technology Corporations
Wisma GreenTech, Bangi
19th November 2010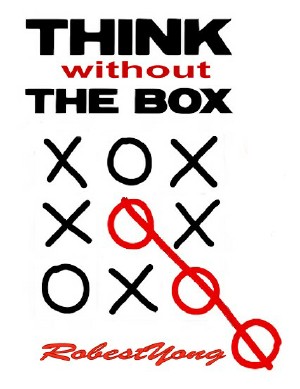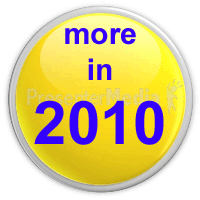 Malaysian Green Technology Corporation (GreenTech Malaysia) was registered on 12th May 1998 as a not-for-profit company. During its formative infancy, GreenTech Malaysia will be administered by the Ministry of Energy, Green Technology and Water (MEGTW), Malaysia. GreenTech Malaysia is also governed by a Board of Directors (BOD) which sets its policy directions.

The rationale behind GreenTech Malaysia establishment is to fulfill the need for a national energy research centre that will co-ordinate various activities, specifically energy planning and research, energy efficiency, and technological research, development and demonstration (R,D&D) undertaken in the energy sector due to the long lead time for energy projects to come on stream.
In fact, GreenTech Malaysia will eventually become a one-stop focal point for linkages with the universities, research institutions, industries and other various national and international organizations on energy matters.


Passion is ...Looking for Mountains to Conquer