You are my Guest

Send me an Email
Blip my Blog
Follow my Tweets
Be my FACEBOOK friend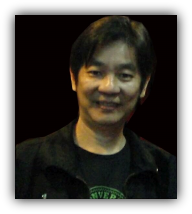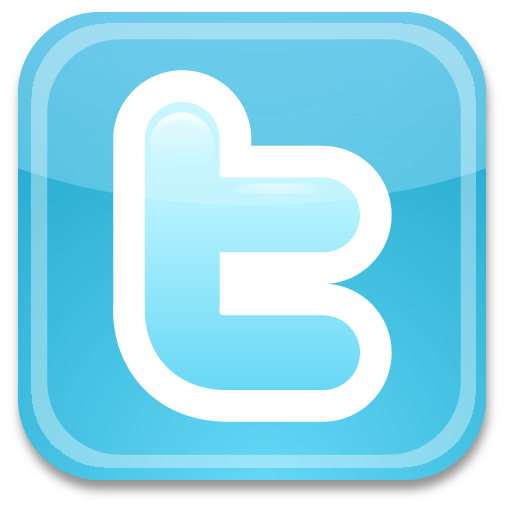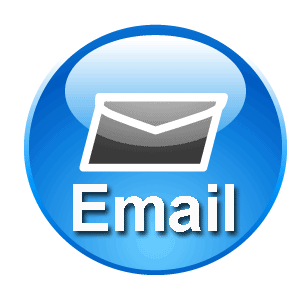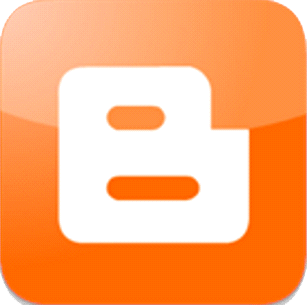 de ACTIVITIES

2012
Event:
Organizer:
Venue:
Date: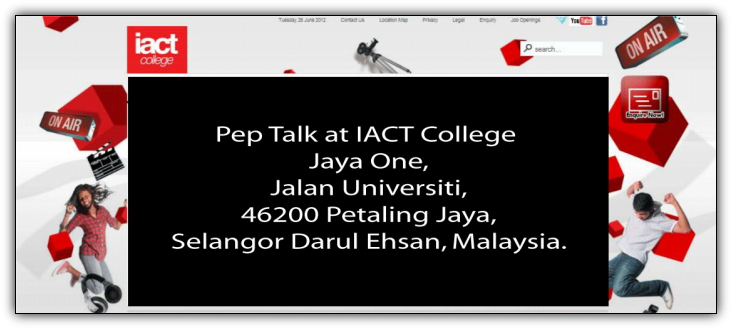 Talk at IACT College
Mr Jackson Wong (Lecturer)
IACT Campus, Jaya One, Petaling Jaya
25th June 2012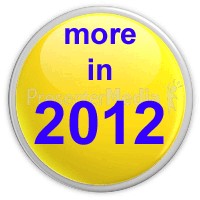 IACT College, formerly known as Institute Advertising Communication Training (IACT) initially started as a Joint Education Committee of the Malaysian Advertisers' Association (MAA) and the Association of Accredited Advertising Agents, Malaysia (4As) in the early 1970s and progressed to a full-fledged Education Institute in 1993. Founded and endorsed by the MAA and 4As, IACT College has over 35 years of experience in training and education, making IACT the specialist institute in advertising and marketing communications.

Known as a preferred institution in educating future generations and for supplying qualified experts to the world of advertising and marketing communications, IACT College has expanded its repertoire in producing job-ready graduates in the field of Broadcasting, Creative Multimedia and Graphic Design.

In 2009, IACT College received a brand new management team and a new vision. Along with that, IACT College moved to its new campus at Jaya One Commercial Centre in Seksyen 13, Petaling Jaya.

IACT College's close link with the advertising and communication industry enables its students to receive real-life projects with various companies and brand owners; vital hands-on training, especially during the practical work training (Internship) in leading advertising agencies, media, public relations and marketing organizations. In addition, students benefit from the industry's professionals who not only teach but also advise on IACT College's course curriculum to ensure that it is up-to-date and meets the industry's requirements.

The depth of knowledge and practical training received at IACT College are evident by the numerous academic achievements of its students locally and internationally. In addition to academic achievements, IACT College students have also received numerous awards in local and international competitions such as the Kancil Awards, L'oreal Brandstorm, AdWave and InterAd.

IACT College is committed to nurture its students and equip them with the requisite attitudes, skills and knowledge to be the next generation of dynamic leaders in the advertising and marketing communications industry.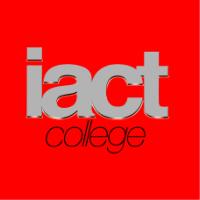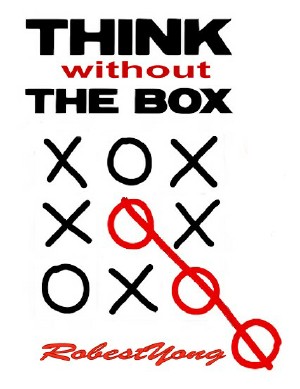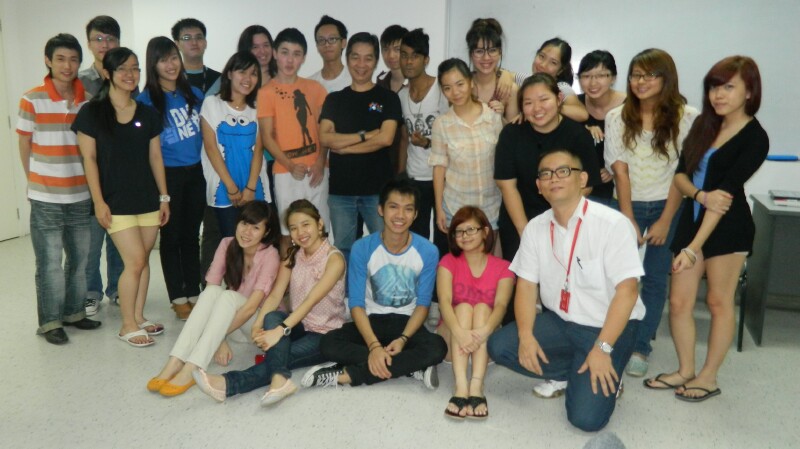 Going beyond your Limits