de PUBLICATIONS

You are my Guest

Send me an Email
Blip my Blog
Follow my Tweets
Be my FACEBOOK friend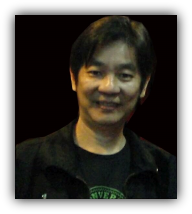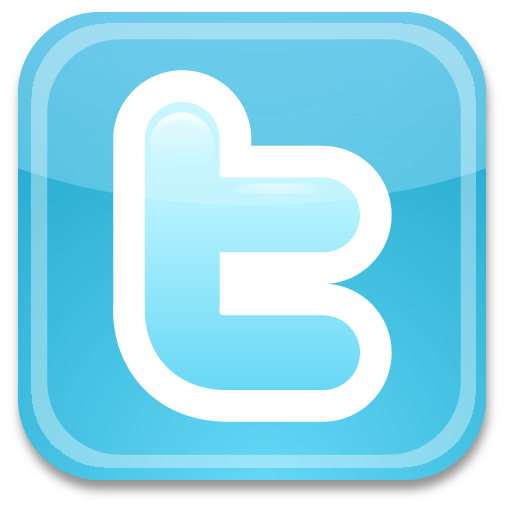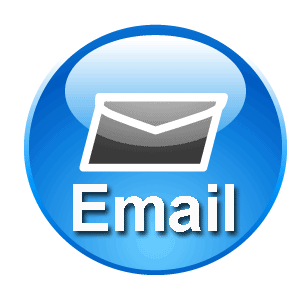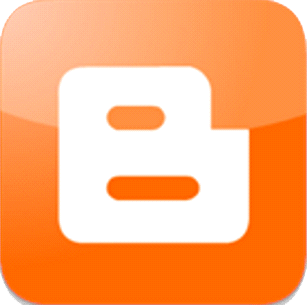 Page 2
Stamping his mark worldwide


The Polyclone rubber stamp machine is Robest's proudest achievement and rightly so as it has revolutionized the rub­ber stamp industry of the world!

Further­more, it was invented at a time where inventing and inventors were likened to Thomas Edison. With this invention, it takes only five minutes to make rubber stamps when previously one had to or­der, days or weeks in advanced. With this major breakthrough, Robest knew his dreams has taken him to a whole new level and he never looked back since.

The rubber stamp machine eliminates completely the need for lettering bits, composing messy plaster moulds, the use of high temperatures, photographic equipment. Film or chemicals. Rub­ber stamps can now be made using any computer printed designs and plain tap water!

This one-made operation device allows for unlimited creativity by the user and can be also utilized for printing name cards, envelope headings and as a letter press machine too with superb end results.

Today, Robest's rubber stamp machine is sold and used worldwide - USA, Chi­na, Japan, Korea, Russia, South Africa, Papua New Guinea, Indonesia and Thai­land. In fact, being one of the most user-friendly inventions ever, it would not be surprising to find this machine in many more countries worldwide!

Stamps with incredible fine details produced by the Polyclone Instant Rubber stamp machines.


Any printed images can be esily transformed into rubber stamps in 5 minutes.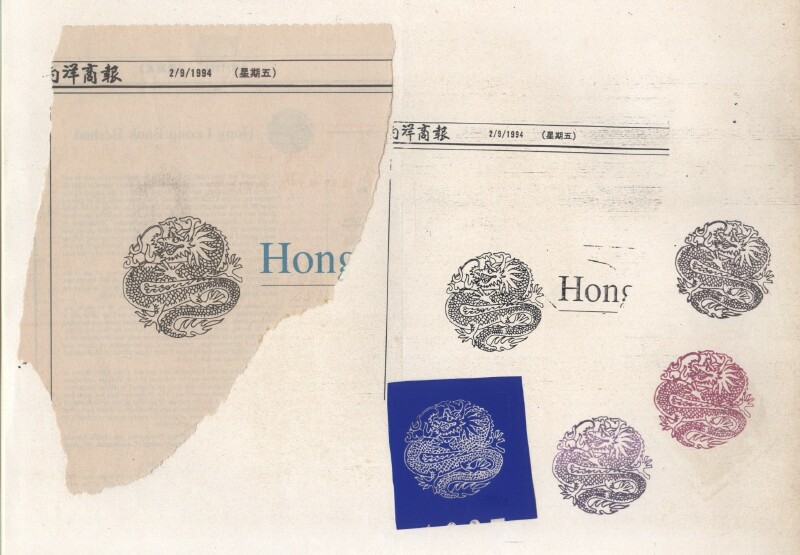 Challenging moments


Lack of money to realize his dream was the biggest challenge back in 1994, when there were no grants to apply for. Inventing was more like an expensive, impractical hobby, hence not much at­tention was paid to it locally. "Patenting an idea carried a cost of over RM8000, so the most exasperating question I had to ask myself time and again was, to pat­ent, or not to patent?" cited Robest.

His believe, however, till this very day, is that if the idea carried a commercial value it is always best to file for a patent. " Inventors and innovators today are a lucky bunch! The Government has many grants worth billions for them to apply for".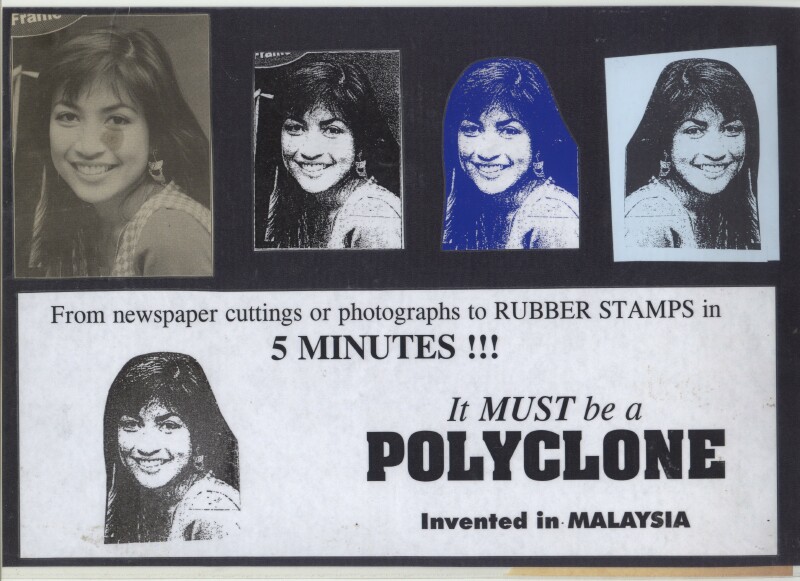 go GREEN........
Let your mouse do the walking...